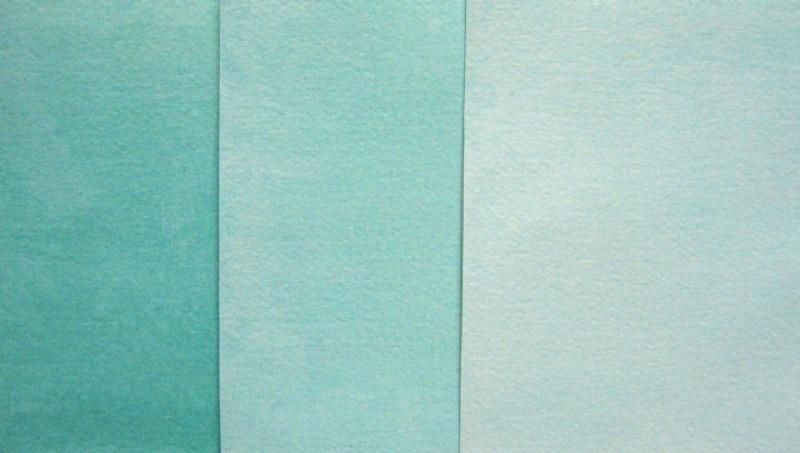 Are you just getting started with watercolors? The wash is THE essential process to know and master!
What you need to know
This is watercolor basics. To apply a flat wash, you need to dilute some color in water, then apply it uniformly to part of the composition (to paint a sky, for example) or to the whole sheet of paper (to create the background).