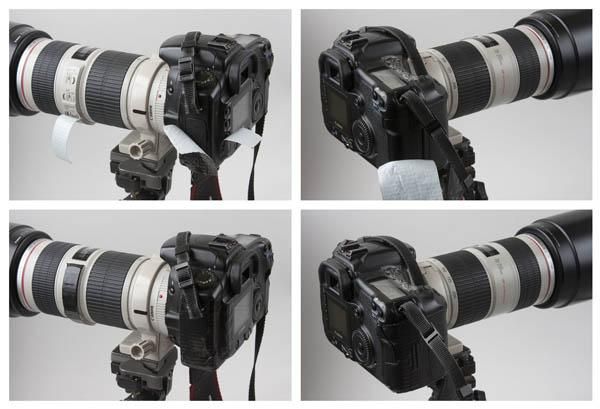 What is the key to extending your camera's life? Regular maintenance! Here are a few simple rules to follow.
1. Body and lenses
When operating your camera in environments where dust or moisture are present, it is worth taking a few precautions:
use gaffer tape to protect buttons and compartment openings,
never change the lens in such environments,
put your camera away as soon as it starts to rain to prevent streaks of water from getting on to the front lens.
Where there is a sudden change of temperature (e.g. if you take shelter while up a mountain),wait at least 1 1/2 hours before getting your camera out: this will prevent condensation from forming on the internal lenses (which can contribute to the formation of mould).