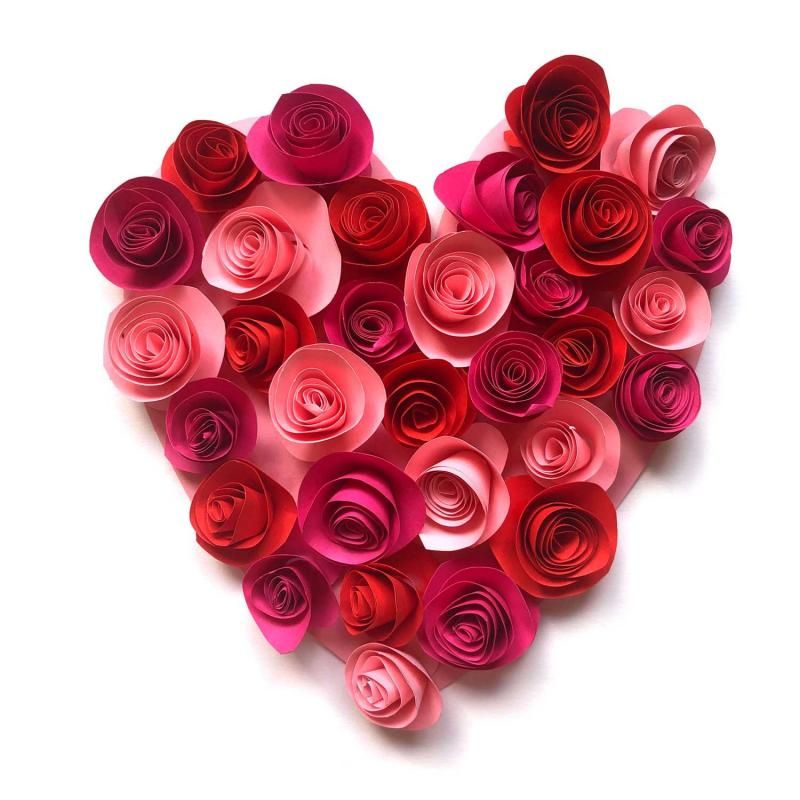 Be original and make your own gift for that special person!
Simple to make, you just need 7 Canson® Colorline® 150 gsm sheets and Giotto® glue.
Follow the 5 steps described in this sheet to make a nice present for Valentine's Day.
14th February is Valentine's Day.
Valentine's Day is a traditional celebration in Anglo-Saxon countries.
It only started to develop in France from the 1980s. As with many festivities, the origins of Valentine's Day are uncertain.
Historians believe the origins lie in ancient Rome.