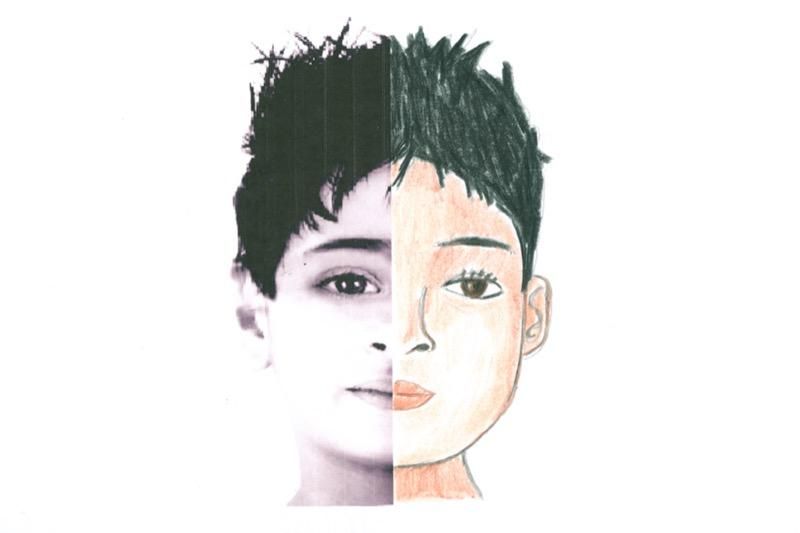 This sheet will help you to learn all about Raphael, the Italian Renaissance painter and architect.
Children can study the self-portrait techniques used by the artist and then express their own inspiration.
A portrait is never an easy exercise for any artist, especially when they're trying to depict themselves! We suggest a simplified version of this activity which will nevertheless allow children to try out the self-portrait technique.
Historical period: The Renaissance
Raffaello Sanzio (Raphael) was an Italian painter and architect who was born on the 6th April 1483 in Urbino and died on the 6th April 1520 in Rome. He would have been initiated into his father's workshop where he learned the technical basics of what would later become his art. Raphael has long been considered the greatest painter who ever existed, and is still considered to be the artist through whom painting achieved its ultimate expression as an art form. This myth of Raphael emerged during the artist's lifetime, and his untimely death gave it an extra dimension.